CUSTOM
WHAT WE DO
Thinking custom? We admire your desire to steer your own ship! 

If our products aren't Knotty enough for you, have no fear. The Knot Club can accommodate custom orders for almost anything you can think of. Along with the products we hand-pick and offer on our website, we also have some custom options available for you! From lapel pins to custom ties, we can work together to make it happen.

Matching groomsmen that are coordinated to your own standards? No problem. 
Employees wearing matching ties with your custom company logo? Sure. 
Lapel badges with your logo to give your outfit that edge? Why Knot!  

One could say..... you can order WHATEVER FLOATS YOUR BOAT. 
AHAHHAHHAHA ha ahahahaha ha hah ah ah ... aha ....lol. 
*self pat on the back*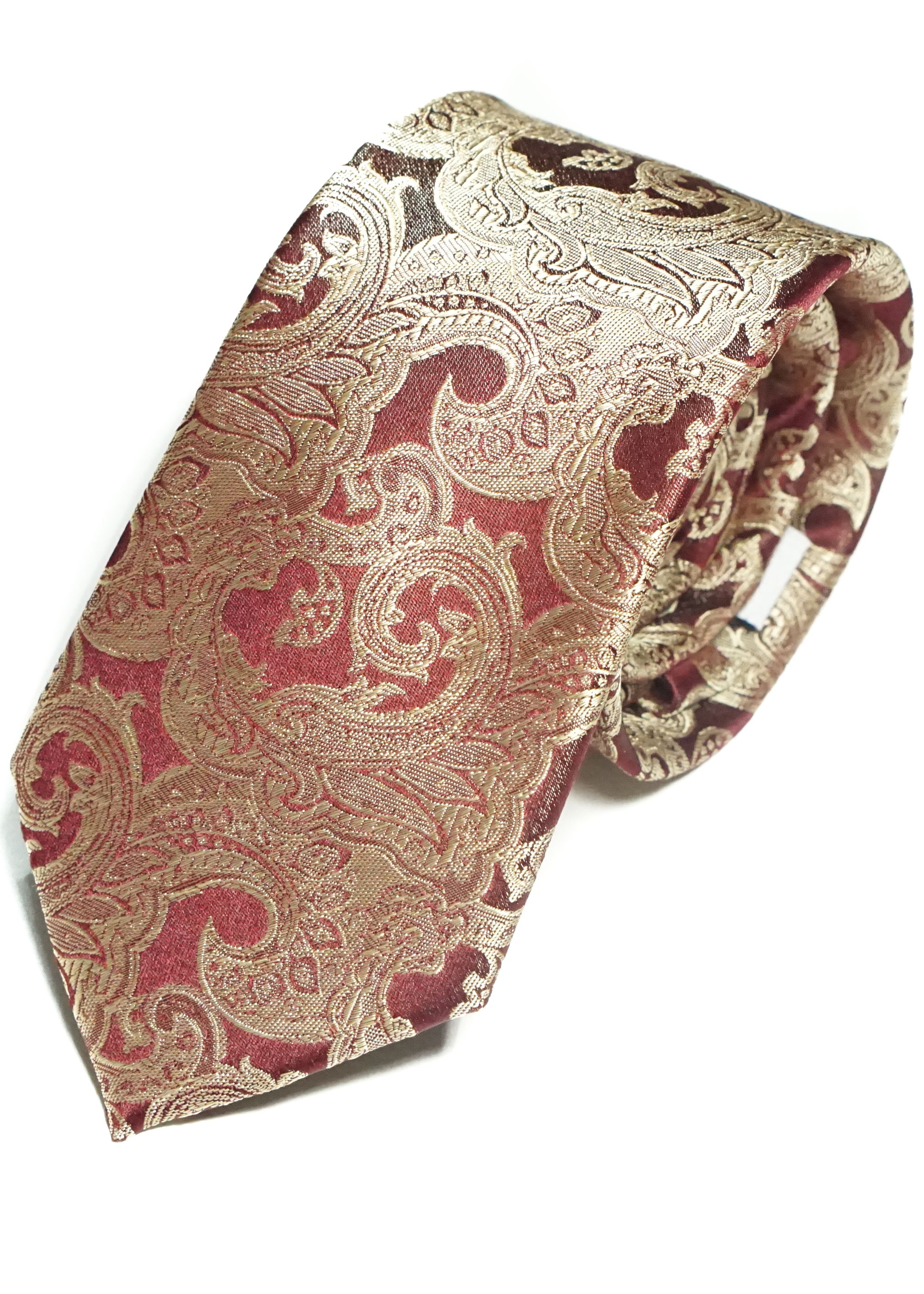 Custom Ties/Pocket Squares
Want to order something colour specific, or with a company logo? We can help!
We've got a massive fabric collection, so options for your custom ties are endless.*
How It Works
Send us an email with the following information!
Your Name

Order type (Personal, Corporate, Wedding)

Date needed by

Order Details (Ties designs, quantity, colors)

Attachments (if any)
If you're in the Lower Mainland (British Columbia), we can schedule a consultation and meet in person! For our long distance clients, we'll coordinate details over email, and may ask you to send fabric swatches if you're matching a color exactly. 

*This is true like 99.9999999999% of the time;  just like how most soaps, hand sanitizers, and other cleaning products kill 99.9999999999% of germs,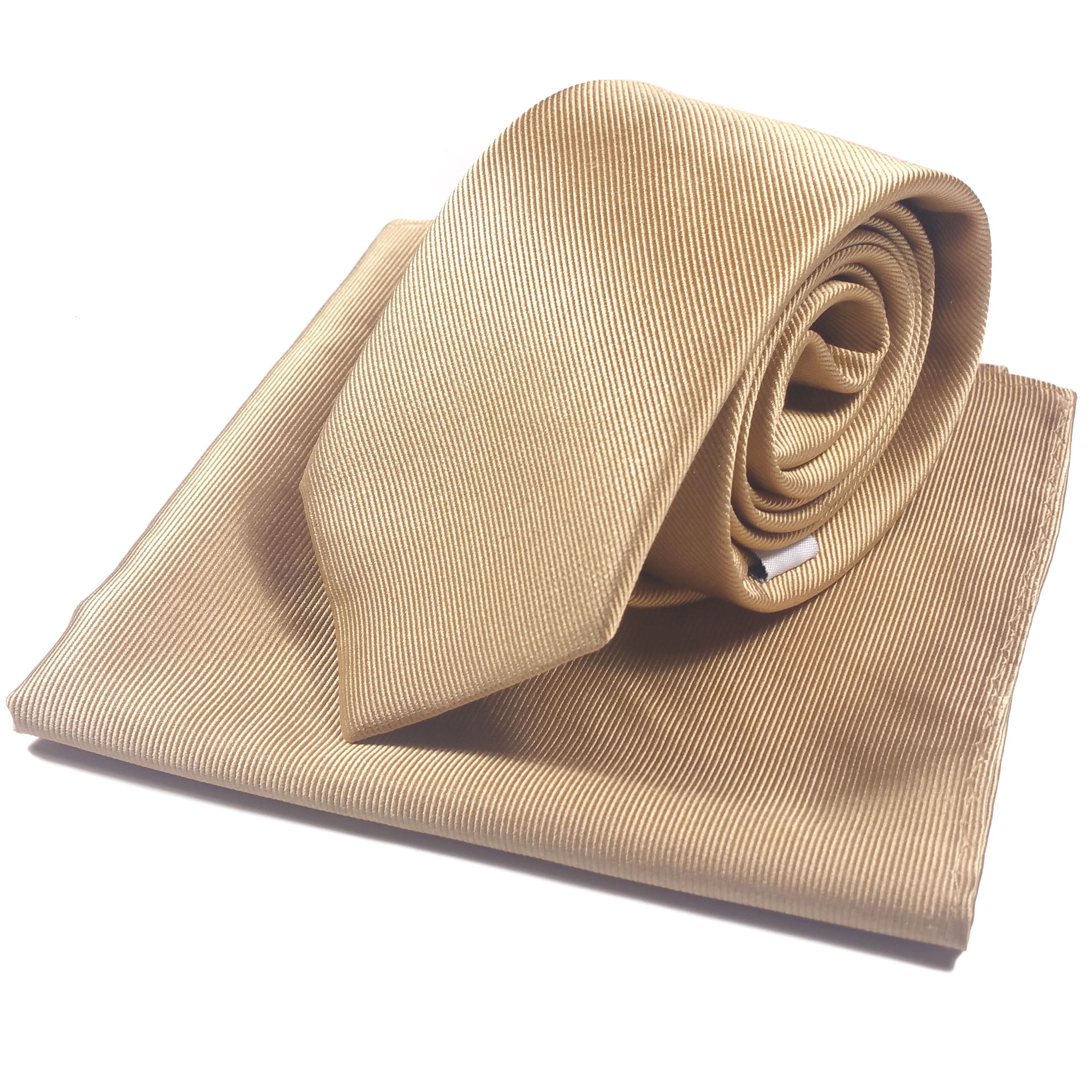 This Gold combination is an actual set that was custom made for a Groom!
WE MAKE CUSTOM LAPEL PINS
Exhibit your company logo with pride! We can create custom pins in any color and shape so you and your team can be as professional (or Knotty) as possible!